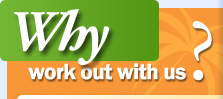 Premier, private fitness studio

Individualized programs

Motivating atmosphere

Certified trainers

Custom-tailored exercise programs


Why Use A Personal Trainer?
Everyone knows that regular exercise is the best way to...
lose weight
tone up the body
reduce unwanted fat

reduce health risks, such as, diabetes, high blood pressure, and heart disease
build and maintain healthy bones, muscles and joints.

But as we have all discovered, it is hard to do on our own!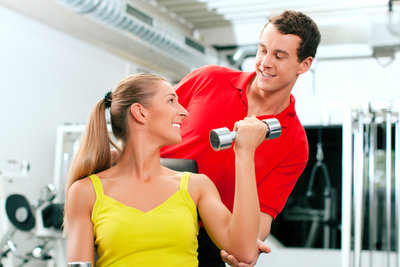 Working with a Personal Trainer provides you with...

an individualized program
accountability
motivation
safety
results
Contact us today to learn more about how we can help you achieve your fitness and health related goals.